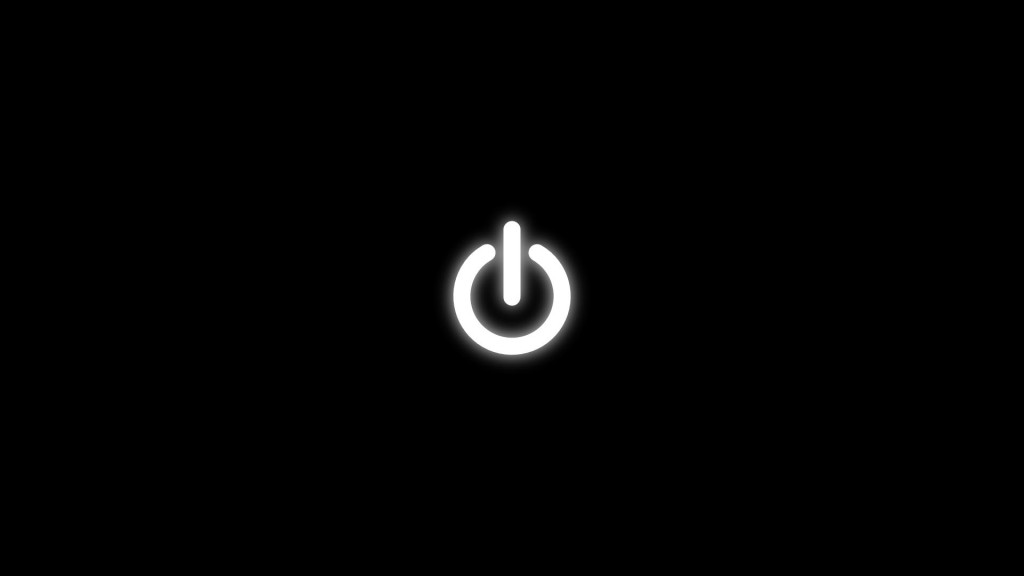 Go ahead and shut them down now.
Our local news and Facebook are full of high wind warnings starting tonight, and it's already getting a little blustery in our neck of the woods. If you're not actively using your computer or other computerized electronics tonight, why not go ahead and shut them off now? Or at least before you retire for the night.
Odds of a power outage or brown-out: 50/50!
Don't risk frying your power supply, corrupting your operating system or losing important files for no good reason. Turn those desktop computers off – yes, even those connected to a surge protector or Universal Power Supply.
Laptops should be fine – for a while.
Laptops that spend most of their time plugged in and charging (rather than using up all charge, and then recharging) may have a shorter battery life than you expect. If your battery goes dead during an extended power outage, you too risk operating system corruption and data loss.
Didn't see this article? Ignored it? Forgot?
Stop by the shop at Bogard & Seldon with any post-storm/power-outage problem you may have. Our diagnostic fee is 100% waived with any service. Yes, ITS Can Fix That Too.