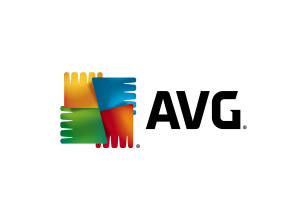 As the result of a download snafu, recent installations of the ever popular AVG Antivirus 2014 software performed in our shop received the TRIAL version, rather than the FREE version of AVG.
If you recently had ITS Alaska install AVG Antivirus 2014 on your desktop or laptop during service, and are now receiving warnings that the Trial Period is Ending, bring it on in and we'll get the appropriate FREE version reinstalled right away!
If stopping in is not possible for you, you can remove the AVG Trial Version through the Control Panel -> Add Remove Programs, and then install the FREE version through this link: http://free.avg.com/us-en/homepage.