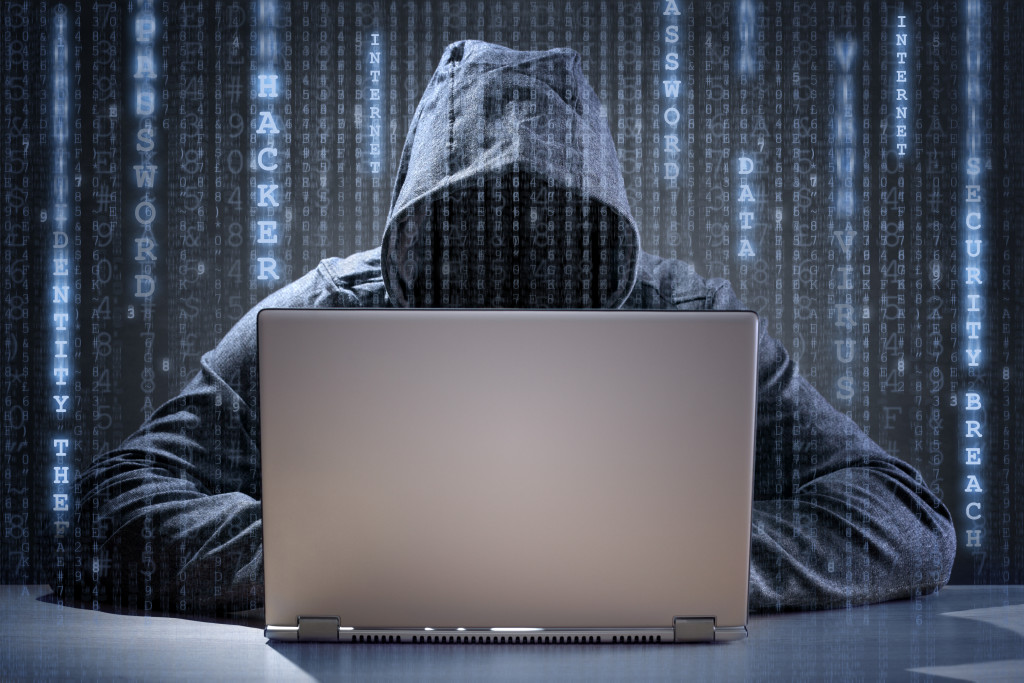 May 1, 2017 Stranger Update!
We have received a report from a long time client that someone called them out of the blue claiming to be ITS Alaska Computer Services – and suggesting they download a cool new tool to protect them from online hazards. Fortunately, that customer knew that we don't have anyone on staff with a middle eastern accent, and hung up!
Yes we do have cool tools to help protect your computer from online hazards – just stop in our shop on the corner of Bogard Road and the Seldon Extenstion (we've been here nearly 18 years!), and we will set you up with the #1 rated antivirus program – BitDefender at a great rate.
Yes, ITS can fix that too!
In recent months we've seen an alarming increase in remote computer assistance scams in the valley. It starts with a pop-up on your Windows computer that says your hard drive is failing, that you're infected with a virus, or that you are otherwise at 'risk.' This notice claims to be from one of many legitimate businesses (so far we've seen Microsoft, Quickbooks, MTA, Hewlett Packard, Quickbooks and various antivirus software manufacturers) and provides a phone number for you to call immediately for help. And so you call…
What Happens Next?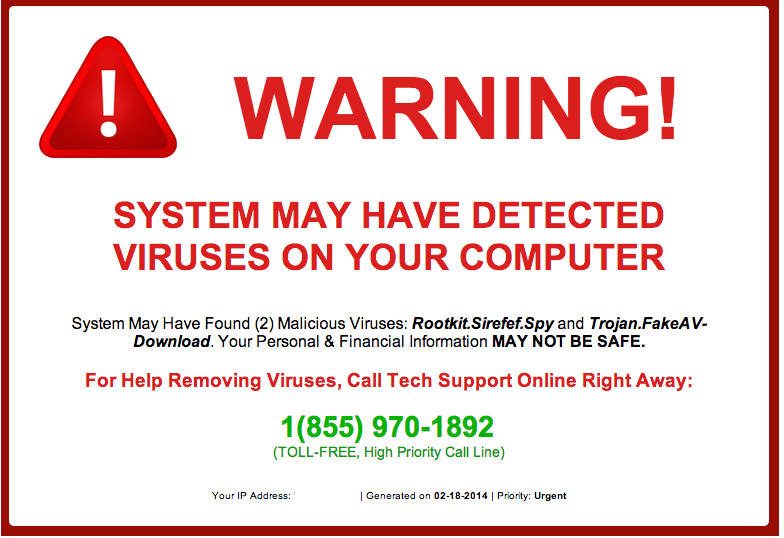 Once you've called, someone will walk you through the steps to allow them to access your computer over the internet, to diagnose and fix your problem. Often the means of entry is by having you download a program such as Log-Me-In or Team Viewer, both of which are entirely legitimate applications.
Once in, you can watch the person busily 'do' things on your system – ultimately finding some problem that they will correct for you for a fee. The amount of the fee depends on the severity of the problem, and how long they had access to your computer. We have even seen instances of the remote technician logging into a 'fixed' and paid for PC days later – presumably to create a 'new' problem to fix, however the client disconnected it from the internet and brought it into the shop before he could do anything more.
Why Didn't Your Antivirus Protection Protect You?
Because that pop-up isn't a virus. It's not even technically malware. It was merely an advertisement. An advertisement intended to cause a panic reaction and get you to dial the phone before thinking things through. And it's working, frequently.
Real or a Scam?
How do you know if a warning that pops up on your computer is real, or if it's a scam? Best rule of thumb – ALWAYS assume it's a scam. If you have a real concern, such as system slowness, stalling out or blue screens, have it checked out by a certified technician, or ask your handy son-in-law for assistance. If you fear you have a virus, run a full system scan through your antivirus software of choice, or check out this free tool for home users: http://housecall.trendmicro.com.
Don't let strangers in the house!
Unless you personally looked up the phone number for technical support on the official website or from paperwork of a particular service provider, there is no way for you to know who the person on the other end of that phone line is, or what the end result may be.
Yes, ITS Alaska can fix that too. And you can stop by our shop at the corner of Bogard Rd & the Seldon Extension – our certified technicians have been helping your friends and neighbors for 18 years.